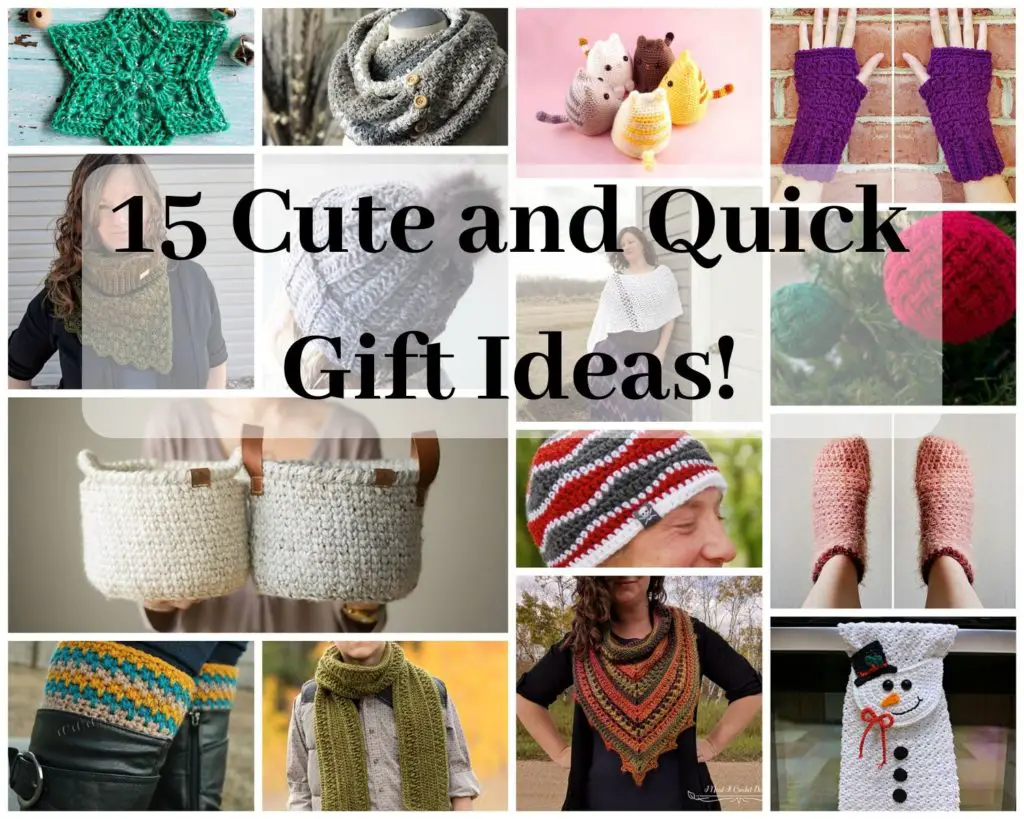 15 Christmas Crochet Ideas – Free Patterns
Thank you for reading my roundup post for 15 Christmas Crochet Ideas – Free Patterns. The patterns contained in this post are not mine and I do not claim them as mine. They are the the hard work of the fabulous crochet designers who made them. The free crochet patterns contained in this post are all linked back to their original blogs and all the credit goes to the designers. Creating a free crochet pattern requires much work, so please do go and visit their blogs and show them some love!
Hey everyone! It's been a LONG time since I posted a roundup! I was in such a happy groove, publishing patterns, being a boss… And then I realized I haven't sent much love out lately! So, I'm fixing that now. 😉
December is practically here. For some of us, the panic is starting to set in. So much to do! Plan dinner! Clean the house! Decorate! I should have started making my Christmas gifts 6 months ago! Augh!
Not to worry! I have put together a list of 15 Cute and Quick Gift Ideas! All of these patterns are fairly quick to whip up and would make wonderful gifts. Which is great, because Christmas is fast approaching, and I'm currently empty-handed!
15 Christmas Crochet Ideas – Free Patterns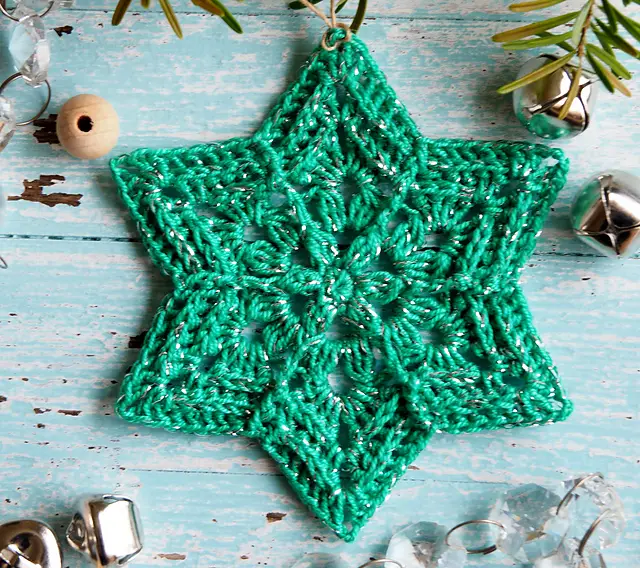 This snowflake instantly caught my eye! This would make a perfect small gift, or little extra something to decorate a larger gift! This is only one of the snowflakes that this talented designer has to offer!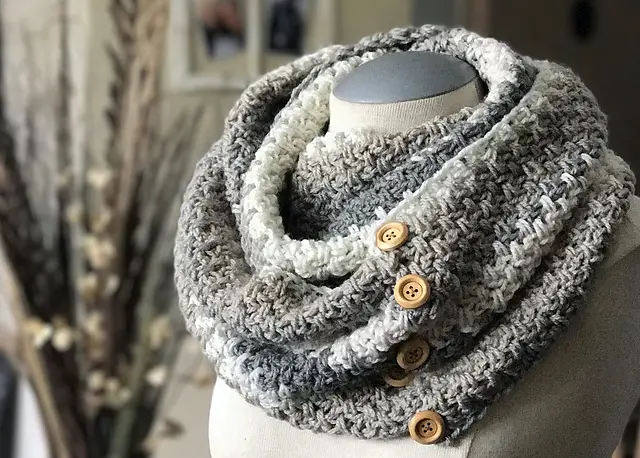 Just take a look at all that beautiful, stackable, goodness! I adore stacking cowls for their warmth and style. And Cyprianne did a fabulous job designing this one!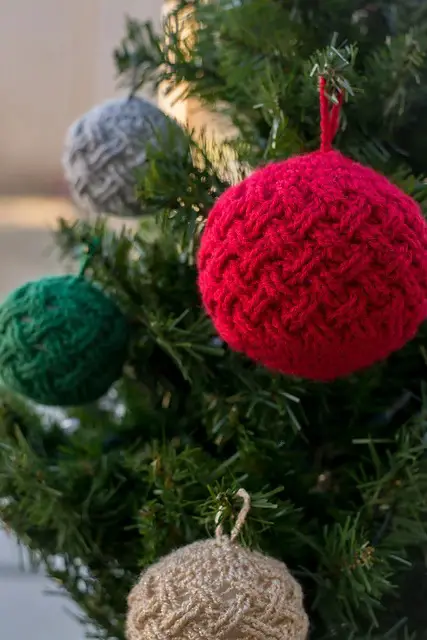 If you enjoy making new ornaments for the tree, this one is a must have! I love the simple-yet-intricate celtic weave design of these baubles!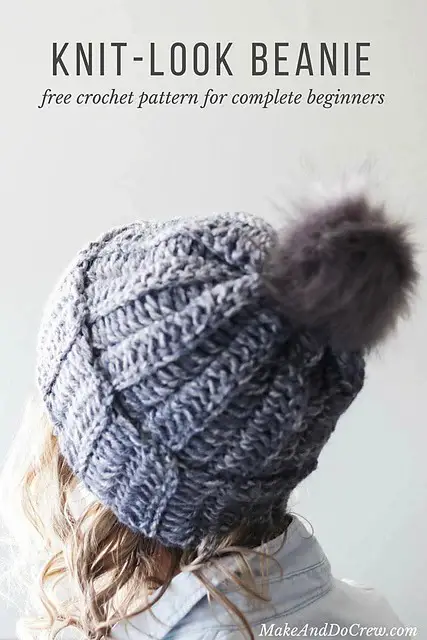 Did I say quick? I mean't really quick! Lightning! This beanie whips up in no time at all, and it looks adorable! Probably my favourite part about this pattern is it looks super warm. Which is a plus, because winter don't mess around here.
Christmas Crochet Gifts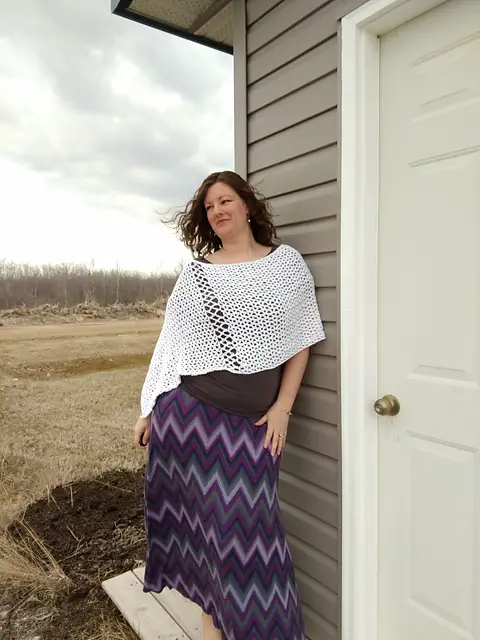 Who says that all your
Christmas gifts have to have a wintery theme? This ponchette is quick to work up and would make a welcome addition to many a wardrobe.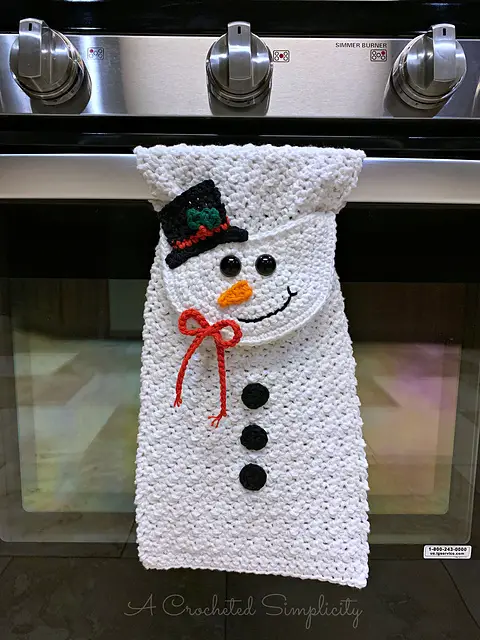 Speaking of adorable… Seriously? I could eat him! I can totally see matching sets in my future. Ack! I just saw she has a gingerbread man one too! I'm dead!
Free Christmas Crochet Patterns For Beginners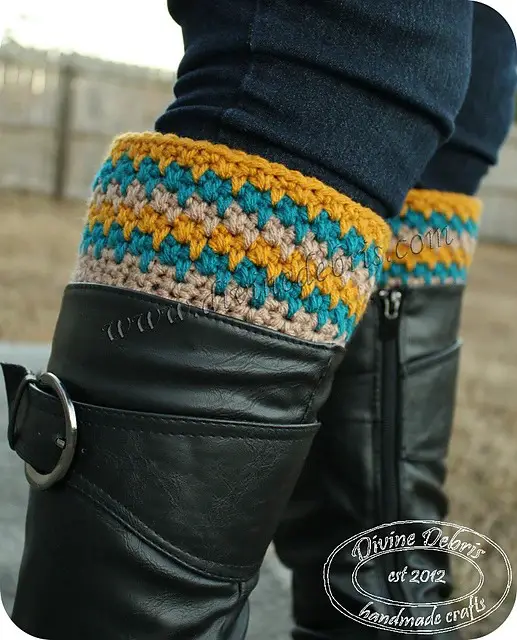 Boot cuffs are probably one of the quickest gifts you can make. Amber often designs beautiful patterns that make a statement, and this one is no different!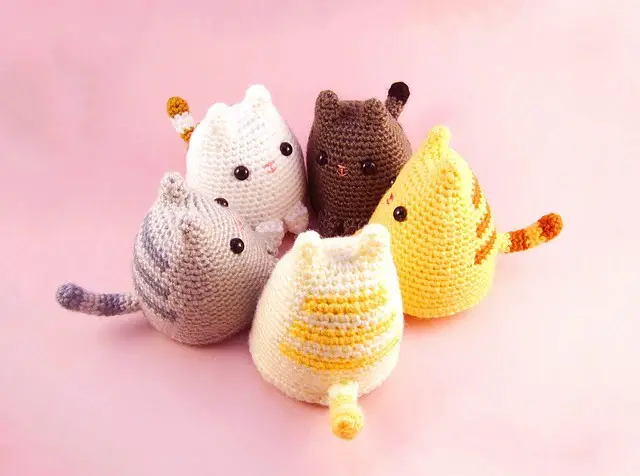 This pattern has actually been on my list for a few years. Someone… who shall remain nameless… is definitely going to get one of these pudgy little mounds of joy some day.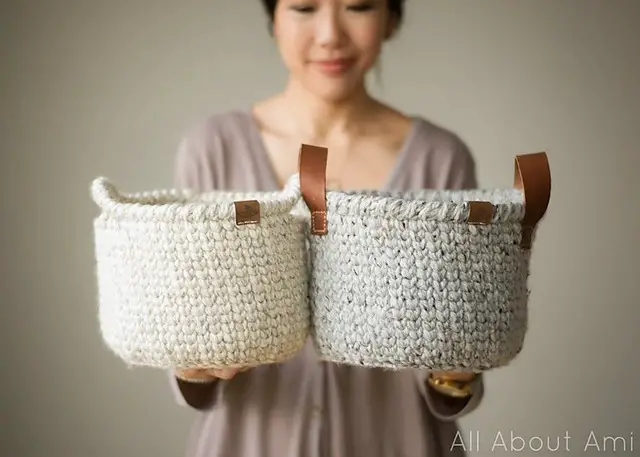 Does it count as gift-giving if I give it to myself? Because these baskets belong in my home! I am seriously in love with them! <3
Easy Christmas Crochet Patterns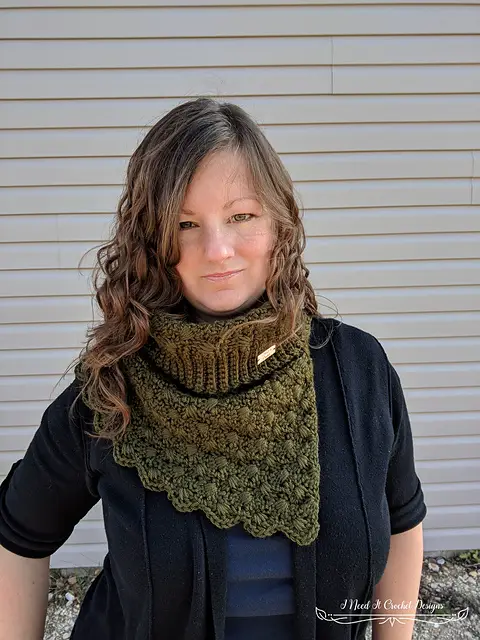 Not only is this cowl loaded with texture and squish, but it is very fast to make. Once you get the hang of the woven shell stitch, it really just flies off the hook!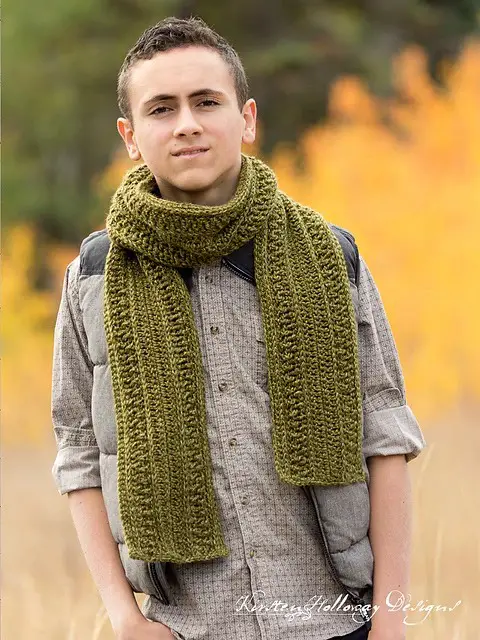 Speaking of texture, I am loving this scarf! The interesting stitch pattern, coupled with the tweed yarn this designer chose, give this accessory an eye-catching and attractive look.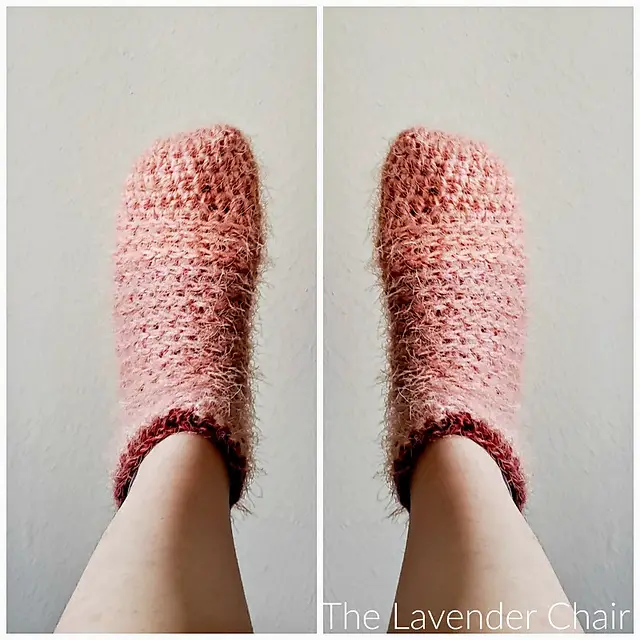 Some people think socks aren't a good Christmas present, but I totally disagree! To me, socks say "Keep warm. I love you. " And these socks look so very warm and comfy! The perfect gift for that person you know, who's feet are always cold!
15 Christmas Crochet Ideas – Free Patterns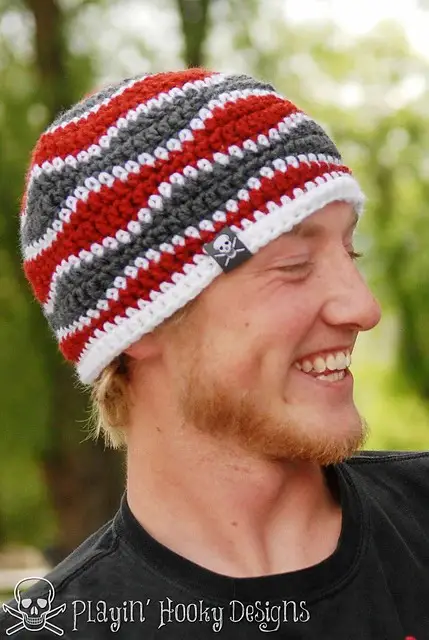 This one is an oldie, but a goodie. I've been a long-time fan of this beanie, because it's super fun to make, and looks good on everyone! And btw, the designer also wrote a messy bun version!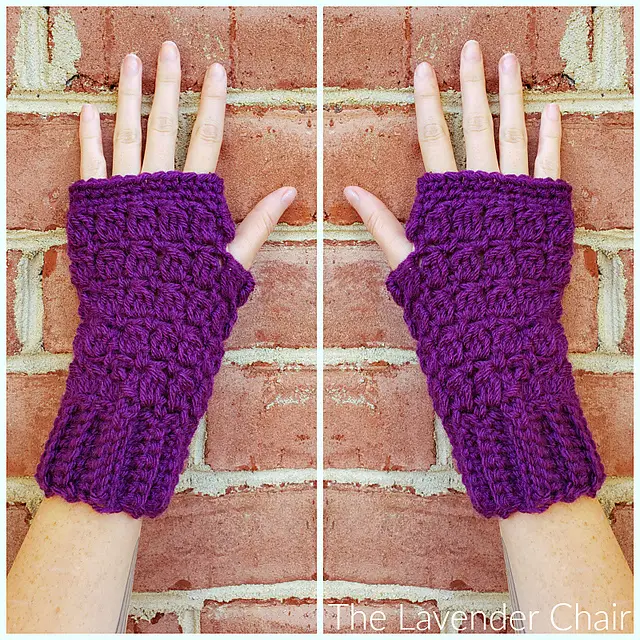 Another super-quick gift to make is a nice pair of fingerless gloves, like this beautiful set, by The Lavender Chair. Not only are they great for wearing outdoors, but many people like to wear them to the office to keep their hands warm while they type.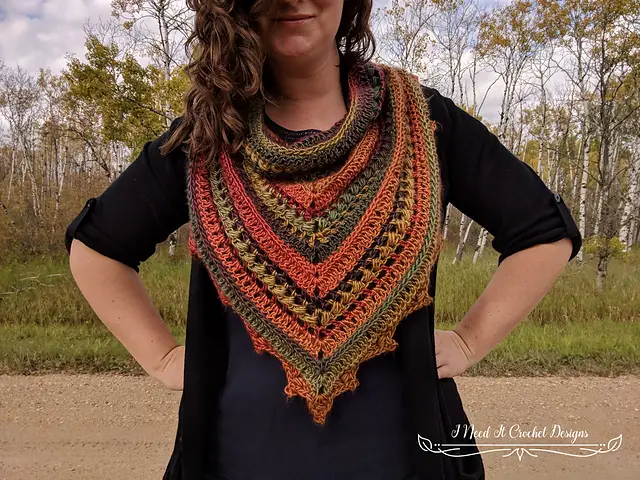 I had to choose this piece as the final pattern in this roundup, and not only because it is shameless self-promotion. 😉 This cowl is very quick and fun to make. Plus you get to add a new stitch to your skill set!
Well, that concludes this roundup! I hope you were able to find gifts for everyone on your list… and maybe a few for yourself. I know I did!
If you enjoyed this list of 15 Christmas Crochet Ideas – Free Patterns, you may want to check out my other roundups!!
And don't forget to like and follow me on Facebook and Instagram so you'll know when I publish new patterns, roundups, and tutorials!
Until next time… Happy Hooking! 😉