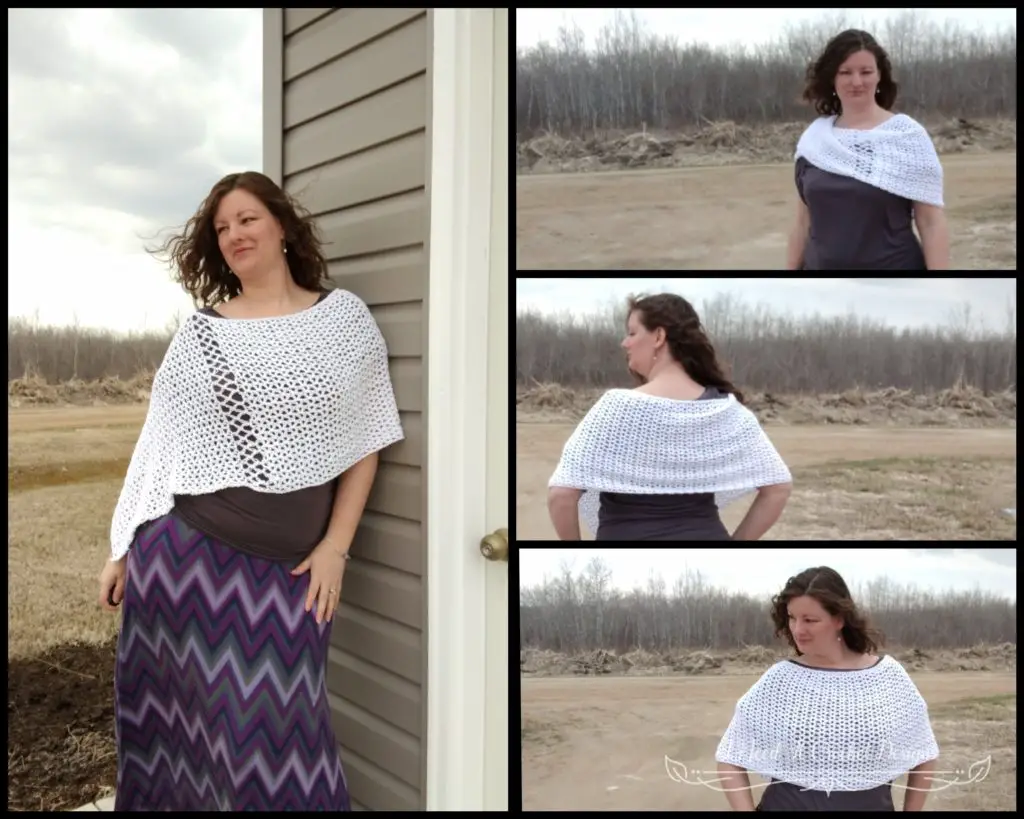 The Summer Sun Ponchette crochet pattern is copyrighted by I Need It Crochet. You may not copy, share, change, or sell the pattern itself. Also, you may not claim this pattern as your own. All pictures contained in this pattern fall under the copyright and may not be used.
Finished items made from this pattern belong to you and you may do what you wish with them. If you choose to sell them on Etsy I would very much appreciate it if you credited me as the pattern designer.


Or… Scroll down to find the link to the free crochet pattern!
As a fairly new designer, it completely blows my mind when a veteran designer notices me. So I was completely caught off guard when I received a message over instagram from Janne at Joy of Motion Crochet.
I couldn't believe it! This hugely popular and talented designer had come across my work and she loved my designs! Not only that… but she wanted me to write a guest post on her blog!! I was so thrilled to say yes and I soon got to work on this pattern.
The Summer Sun Ponchette is a super simple pattern. Which makes it a great project that you can take outside so you can enjoy the warm summer months, but still feed your hooking addiction. 😉
You'll find it only takes a few hours to complete. Which means you can make one for yourself in every colour and make more for gifts!
I hope you enjoy this wonderful, free pattern. Head on over to Joy of Motion Crochet to check out the Summer Sun Ponchette! Here's the Pattern Link.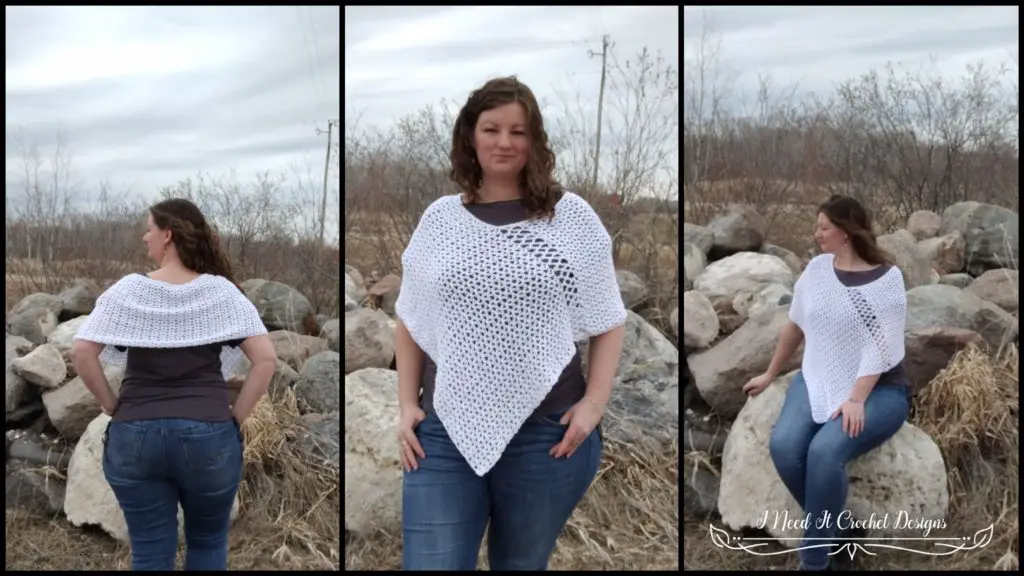 If you enjoyed this free pattern for the Summer Sun Ponchette, you may want to check out my other designs!
Until next time… Happy Hooking! 😉